Ruishen Technology Makes a Wonderful Appearance at 2019 Maritime Exhibition
On December 3~6, the 20th China International Maritime Technology Conference and Exhibition was held in Shanghai New International Expo Center, which is the world's most influential and large-scale maritime professional exhibition, known as the vane of international maritime technology development trend, maritime industry leaders from all over the world gathered in Shanghai. Shenzhen Ruishen Technology Co., Ltd. made a wonderful appearance with electric ship lithium battery power series products and ship intelligent remote monitoring and monitoring platform.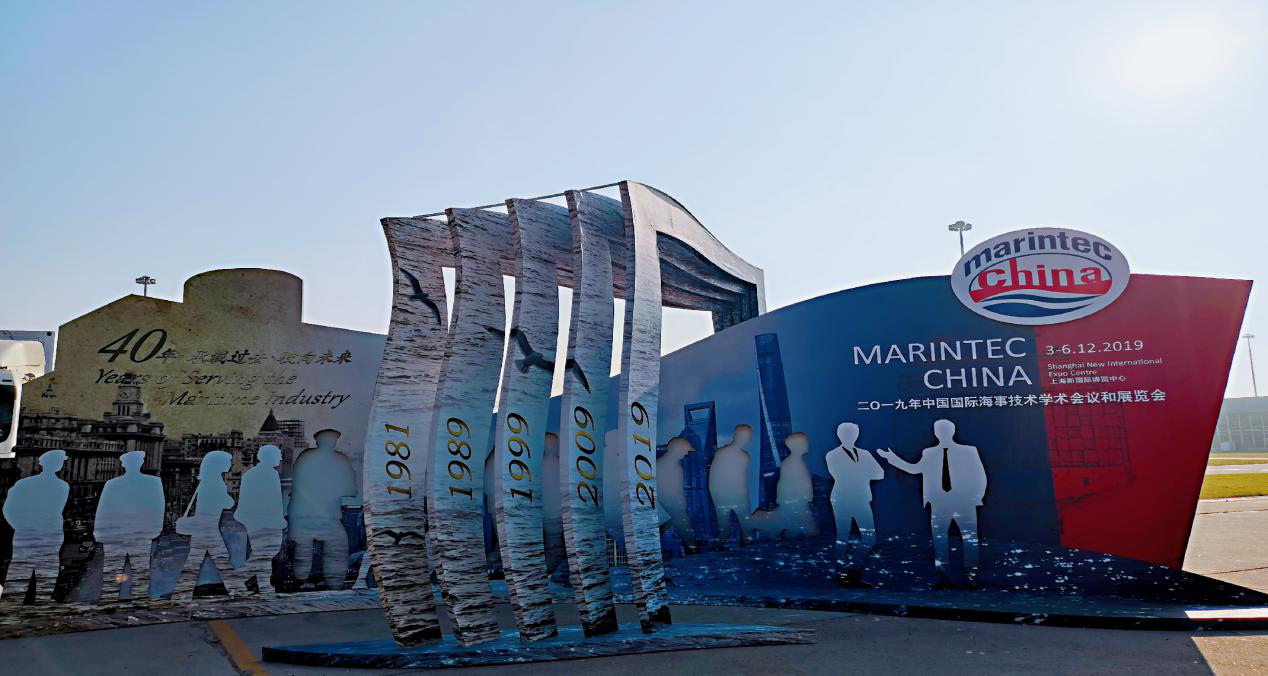 Shenzhen Ruishen Technology Co., Ltd. (hereinafter referred to as Ruishen Technology) was established in 2012, specializing in the research and development, production, sales and technical services of lithium battery systems and their supporting products, including national high-tech enterprises, Shenzhen high-tech enterprises, Shenzhen double-soft enterprises. The company focuses on the in-depth research and development of new energy ship high-voltage DC platform system products and their technologies, and its products are based on ship industry specifications and BMS core technology, taking the lead in the industry to realize product modular design. Ruishen Technology has participated in national science and technology research technology projects for many times, completed and delivered a number of ship market projects, and its partners are mostly high-quality listed companies and state-owned enterprises.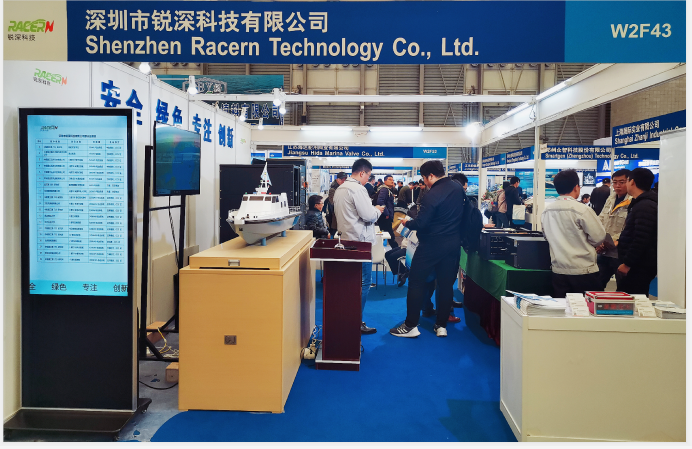 Ruishen Technology adheres to the concept of "intelligent shipping and environmental friendliness", which is in line with the future development trend of the shipbuilding industry and shipping industry. The ship intelligent remote monitoring and monitoring platform displayed by Ruishen Technology can use big data and Internet cloud platform to remotely monitor the operation status of the ship's power system; Using the scenic map, combined with the GPS positioning function of the ship, the background center efficiently manages the operation of new energy ships.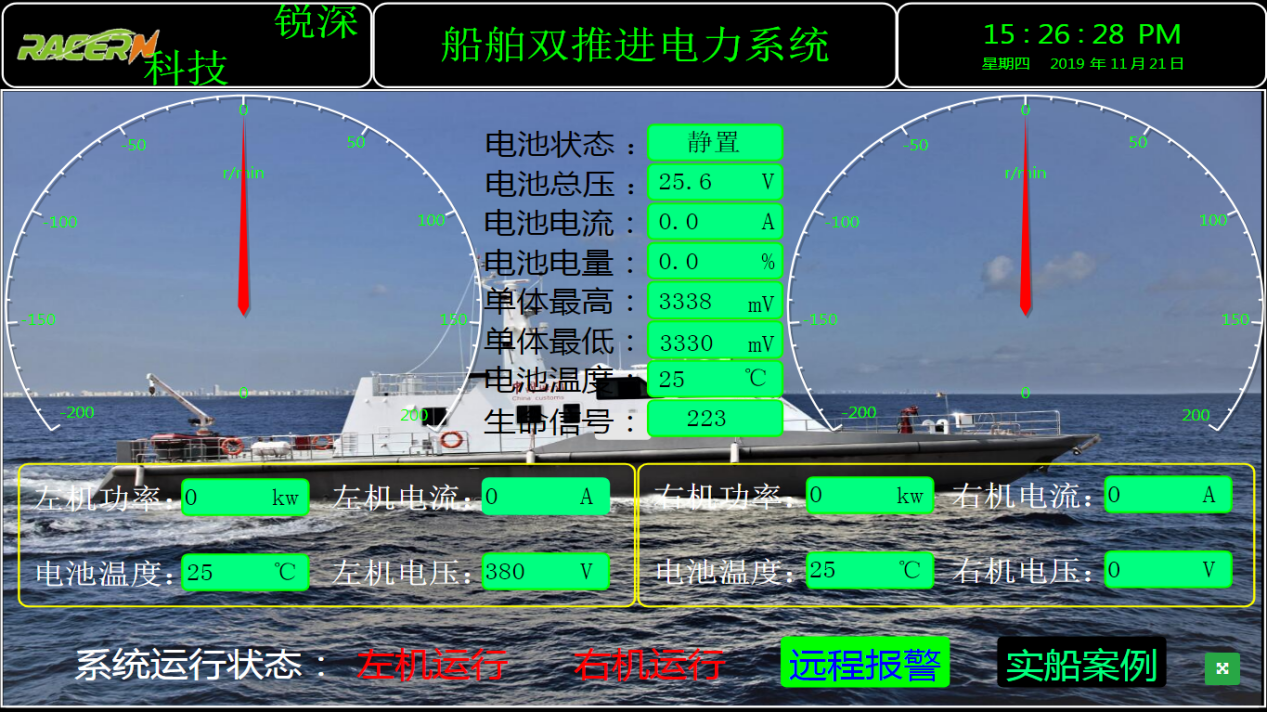 During the exhibition, Ruishen Technology attracted widespread attention with the uniqueness of its products. Guangdong TV and Shanghai TV made exclusive interviews on the products, performance and future development direction of Ruishen Technology, and the content of this interview will be broadcast on Guangdong Economic Science and Education Channel and Shanghai Documentary Channel. Dozens of shipbuilding industry leaders from different regions have visited Ruishen Technology one after another, and the two sides have conducted fruitful communication and deepened the cooperation intention in the lithium battery power system of electric ships.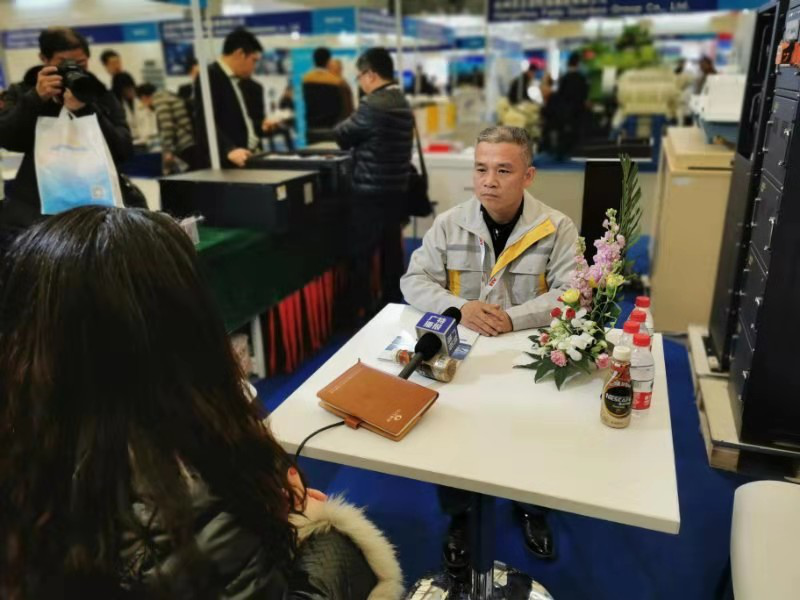 In the future, Ruishen Technology will be committed to the research of the core technology of pure electric lithium battery ship power system, realize iterative design and innovative development, and join hands with new energy ship industry chain enterprises to jointly promote the continuous progress of the industry and practice the concept of green development!

Shenzhen Racern Technology Co., Ltd
E-MAIL:foreign@racern.com
ADDRESS:2003 Jiaanda Business Building, No. 110 Huafan Road, Dalang Street, Longhua District, Shenzhen China
Add WeChat to learn

ADDRESS:2003, Jiaanda Building, No. 110, Huafan Road, Dalang Street, Longhua District, Shenzhen
