Dawan District of new energy electric ship set sail, and the standing committee member of Shenzhen Municipal Party Committee praised Ruishen Technology
In recent years, green development has become a global development trend. The Outline Development Plan for the Guangdong-Hong Kong-Macao Greater Bay Area, issued in February this year, proposes to focus on improving the quality of the ecological environment, forming a spatial pattern, industrial structure, production mode and lifestyle that conserves resources and protects the environment, and realizes green and low-carbon circular development, so as to make the sky bluer, the mountains greener, the water cleaner and the environment more beautiful.
Shenzhen Ruishen Technology Co., Ltd. (hereinafter referred to as Ruishen Technology) was established in 2012, specializing in the research and development, production, sales and technical services of lithium battery systems and their supporting products, including national high-tech enterprises, Shenzhen high-tech enterprises, Shenzhen double-soft enterprises. The company focuses on the in-depth research and development of new energy ship high-voltage DC platform system products and their technologies, and its products are based on ship industry specifications and BMS core technology, taking the lead in the industry to realize product modular design.
Ruishen Technology has participated in national science and technology research technology projects for many times, and has completed the delivery of Guilin Lijiang luxury cruise ship, Xinjiang Tianchi sightseeing cruise, Yangtze River 300-passenger pure electric sightseeing cruise, Xinjiang Kanas sightseeing cruise, Yangtze River Three Gorges maritime law enforcement ship, Wuhan East Lake painting boat, Guangzhou Pearl River night tourist ship and other ship market projects.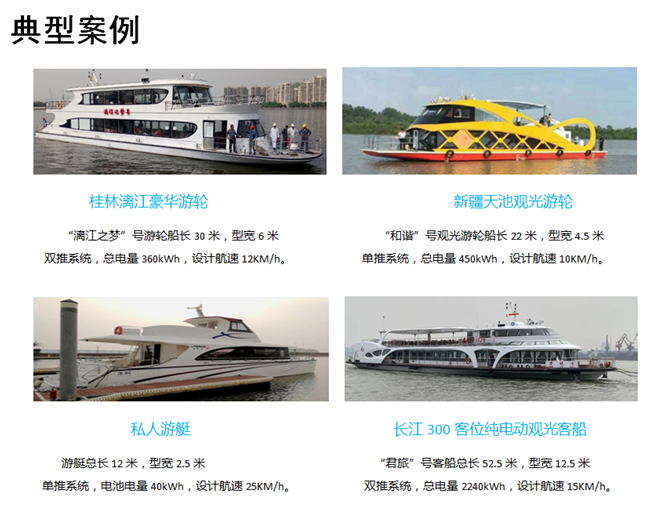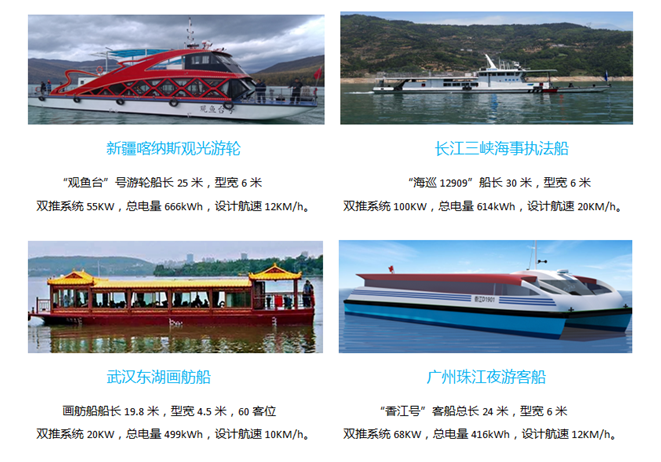 In December 2019, China (Shanghai) International Maritime Technology Conference and Exhibition, Ruishen Technology made a wonderful appearance in Shanghai with electric ship lithium battery power series products and ship intelligent remote monitoring and monitoring platform. Shenzhen Municipal Party Committee Standing Committee member Yang Hong and his party visited Ruishen Science and Technology, the company's general manager Zhang Yuezhi and executive vice president Hu Zhimin introduced the company's development process, lithium electric ship battery power series products and future development planning, the whole exchange and explanation process, Shenzhen Municipal Party Committee Standing Committee member Yang Hong gave great praise and encouragement.
In the future, Ruishen Technology will be committed to the research of the core technology of pure electric lithium battery ship power system, realize iterative design and innovative development, and join hands with new energy ship industry chain enterprises to jointly promote the continuous progress of the industry and practice the concept of green development!

Shenzhen Racern Technology Co., Ltd
E-MAIL:foreign@racern.com
ADDRESS:2003 Jiaanda Business Building, No. 110 Huafan Road, Dalang Street, Longhua District, Shenzhen China
Add WeChat to learn

ADDRESS:2003, Jiaanda Building, No. 110, Huafan Road, Dalang Street, Longhua District, Shenzhen
