Xinjiang Tianshan Tianchi Cruise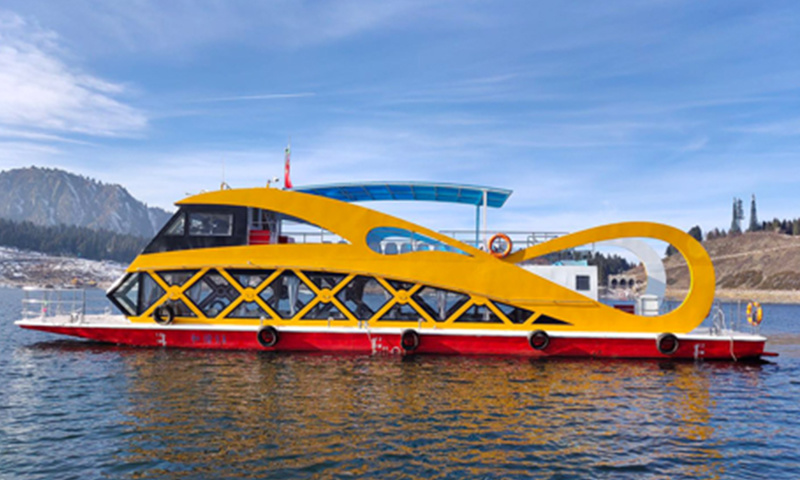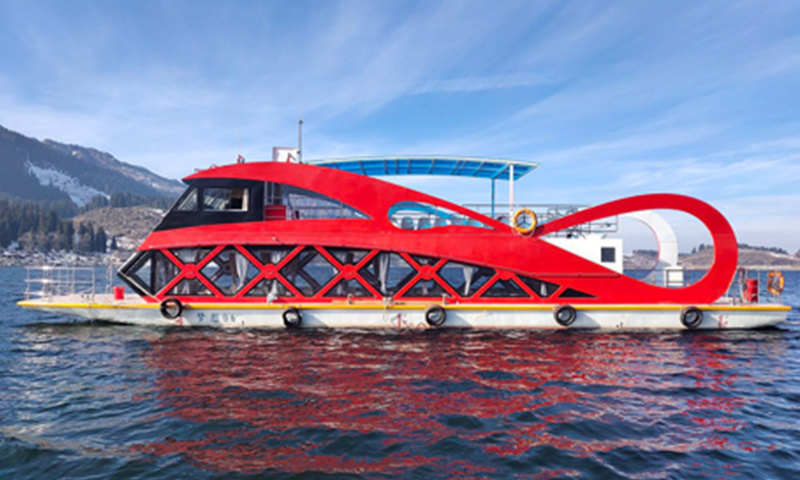 Introduction

ship name

Xinjiang Tianshan Tianchi Cruise

total length

21.8 meters

type width

4.6 meters

carry passengers

80 customers

total power

480kWh

Briefly

"Xinjiang Tianshan Tianchi Cruise" is a 22-meter lithium battery electric propulsion passenger tourist boat. This tourist boat uses lithium iron phosphate battery electric propulsion to achieve "zero emission, zero pollution", advanced and environmentally friendly. This tourist boat is specially designed for Xinjiang Fukang Xiyu Tourism Co., Ltd. It is mainly used for sightseeing on the water. It is a tourist passenger boat sailing in the B-class navigation area of the inland river in China. It is a priority to protect the ecology of Tianchi and green tourism.

Shenzhen Racern Technology Co., Ltd
E-MAIL:foreign@racern.com
ADDRESS:2003 Jiaanda Business Building, No. 110 Huafan Road, Dalang Street, Longhua District, Shenzhen China
Add WeChat to learn

ADDRESS:2003, Jiaanda Building, No. 110, Huafan Road, Dalang Street, Longhua District, Shenzhen
