GuanYuTai/ YouYiFeng Cruise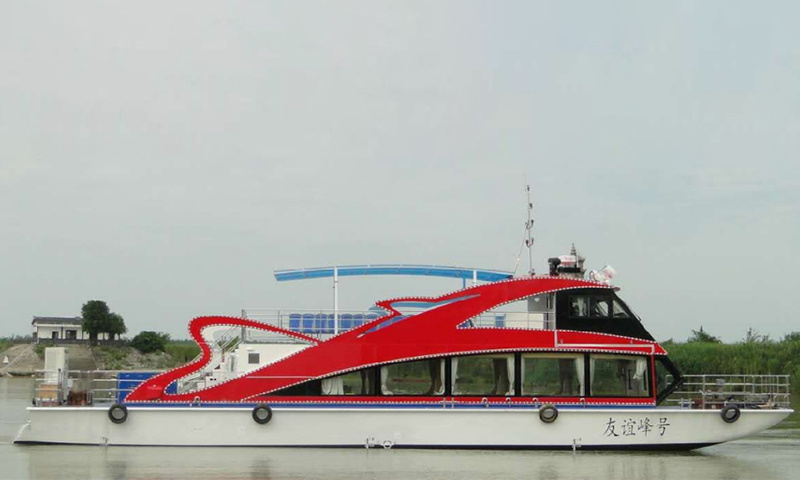 ship name

GuanYuTai and YouYiFeng

total length

24 meters

type width

5.2 meters

carry passengers

110 customers

total power

666kWh

Briefly

Xinjiang Kanas Cruise" is a 24-meter lithium battery electric propulsion passenger passenger tourist boat. The tourist boat uses lithium iron phosphate battery electric propulsion, and the design is based on Kanas red fish. It can carry 110 tourists for sightseeing in the lake at the same time. It has played a positive role in protecting the ecological environment of Kanas Scenic Area.

Shenzhen Racern Technology Co., Ltd
E-MAIL:foreign@racern.com
ADDRESS:2003 Jiaanda Business Building, No. 110 Huafan Road, Dalang Street, Longhua District, Shenzhen China
Add WeChat to learn

ADDRESS:2003, Jiaanda Building, No. 110, Huafan Road, Dalang Street, Longhua District, Shenzhen
