Pujiang Sightseeing Boat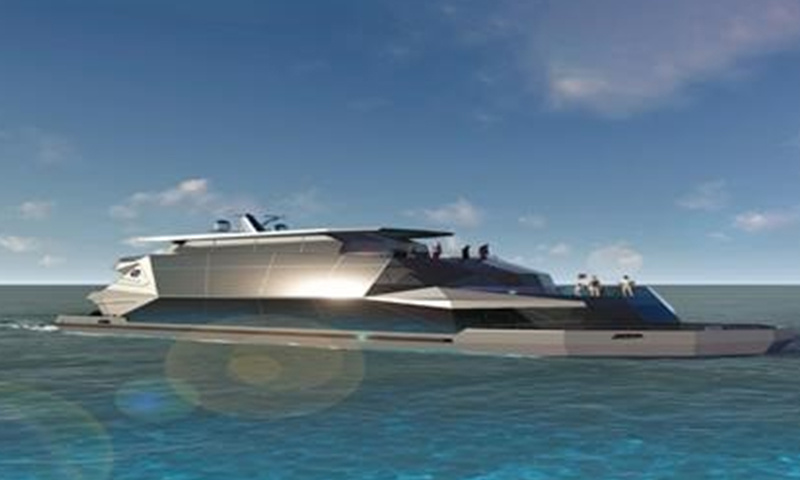 Introduction

ship name

Pujiang cruise ship

total length

42.08 meters

Overall width

10.6 meters

carry passengers

150 customers

total power

2513kWh

Briefly

"Pujiang Cruise Ship" is the first of its kind in the application of pure battery power system for Huangpu River cruise ships in Shanghai. Create a business card with a beautiful environmental image of the "world meeting room".

The ship has accumulated the design accumulation of the organic integration of the creative shape of the cruise ship and the regional humanistic elements, continued to promote the optimization breakthrough of the ship-shaped hydrodynamic platform and structural space/quiet noise reduction, and accelerated the embedded integration of green and environmentally-friendly intelligent electromechanical equipment. Model, the "cultural model" of connotative functional design, the "subtle model" that matches the urban spirit, and the "humanization" of the comfortable quality of cruise ships are matched with the openness, diversity and inclusiveness of the new era, further highlighting the distinctive core competitiveness. It is committed to providing better products and services for the domestic waterfront cultural tourism industry and people's yearning for a better life, and uses practical actions to serve the country's construction of green waters and green mountains and the dual-carbon development strategy.

Shenzhen Racern Technology Co., Ltd
E-MAIL:foreign@racern.com
ADDRESS:2003 Jiaanda Business Building, No. 110 Huafan Road, Dalang Street, Longhua District, Shenzhen China
Add WeChat to learn

ADDRESS:2003, Jiaanda Building, No. 110, Huafan Road, Dalang Street, Longhua District, Shenzhen
