Wuhan City Tour Boat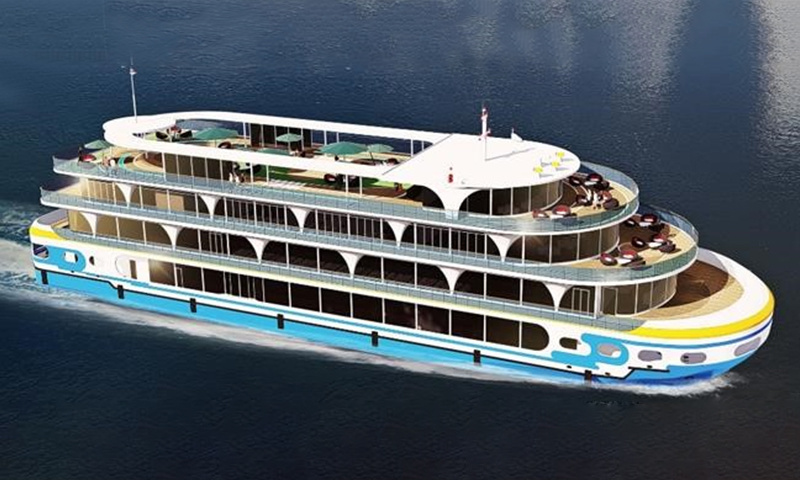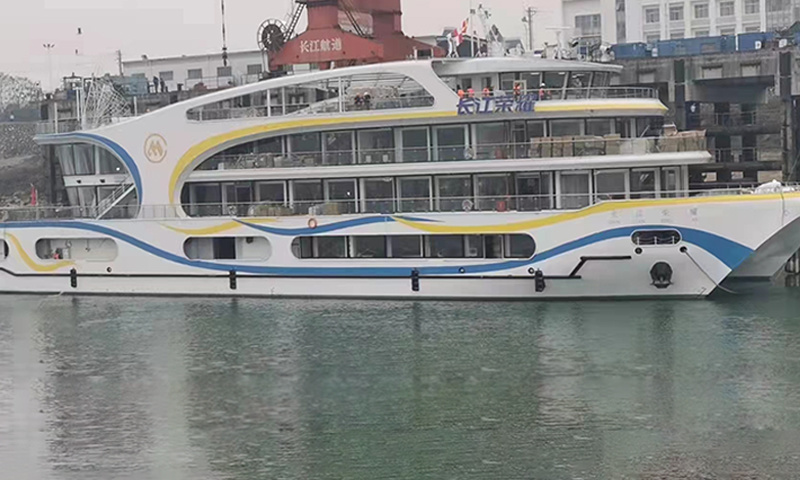 Introduction

total length

67.6 meters

Overall width

18 meters

carry passengers

800 customers

total power

2932kWh

Briefly

"Wuhan City Cruise" is propelled by all-lithium batteries, which is a major breakthrough in the field of power system integration of large passenger pure battery-powered cruise ships, setting a record for the largest battery capacity of pure battery cruise ships delivered in China. It has an important demonstration and leading role in the construction and promotion of new energy ships, and promotes the development of local green economy with green and low-carbon propulsion technology.

The ship has the advantages of zero emission, high comfort, and low noise. After being put into use, it will create a new era of green passenger tourism on water in Wuhan, which is of epoch-making significance.

Shenzhen Racern Technology Co., Ltd
E-MAIL:foreign@racern.com
ADDRESS:2003 Jiaanda Business Building, No. 110 Huafan Road, Dalang Street, Longhua District, Shenzhen China
Add WeChat to learn

ADDRESS:2003, Jiaanda Building, No. 110, Huafan Road, Dalang Street, Longhua District, Shenzhen
