Stand at the forefront of the tide, and Ruishen Technology will march into electric ships!
New energy electric boats have added a new army!
Recently, Shenzhen Ruishen Technology Co., Ltd. R & D and manufacture of BMS management system has been successfully on board, loaded and launched in Taiwan, it, can be charged for 6 hours, endurance of 120 kilometers, the whole voyage does not consume fuel, to achieve carbon, sulfur and other waste pollution, PM2.5 particles zero emission.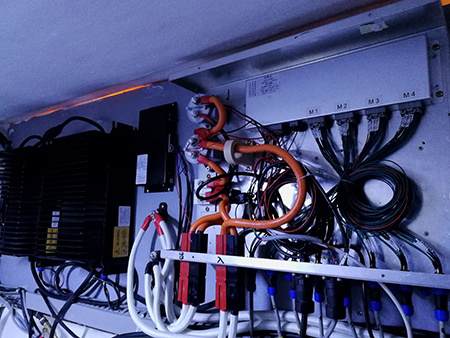 This new energy electric boat is one of the new design projects of Ruishen Technology, and its successful water test has brought great impetus to the subsequent projects of Ruishen Technology!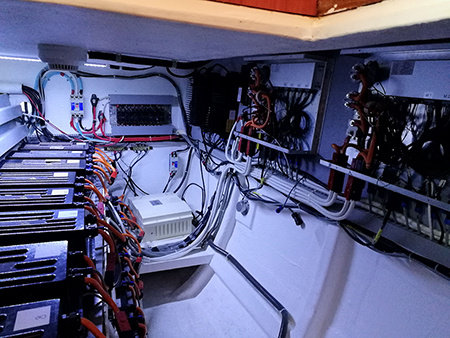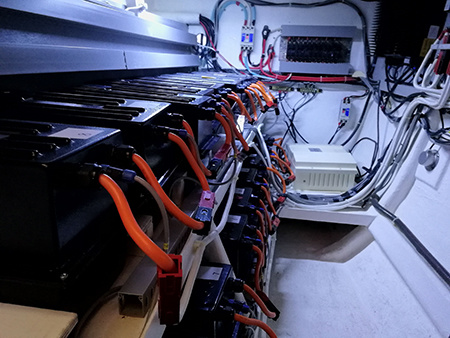 In environmental protection and other reasons, ship new energy is imperative, rectifying ship pollution, promoting ship power electrification is the unchanged original intention of Ruishen Technology, and giving the world a clean future is the eternal purpose of Reshen Technology!

Shenzhen Racern Technology Co., Ltd
E-MAIL:foreign@racern.com
ADDRESS:2003 Jiaanda Business Building, No. 110 Huafan Road, Dalang Street, Longhua District, Shenzhen China
Add WeChat to learn

ADDRESS:2003, Jiaanda Building, No. 110, Huafan Road, Dalang Street, Longhua District, Shenzhen
